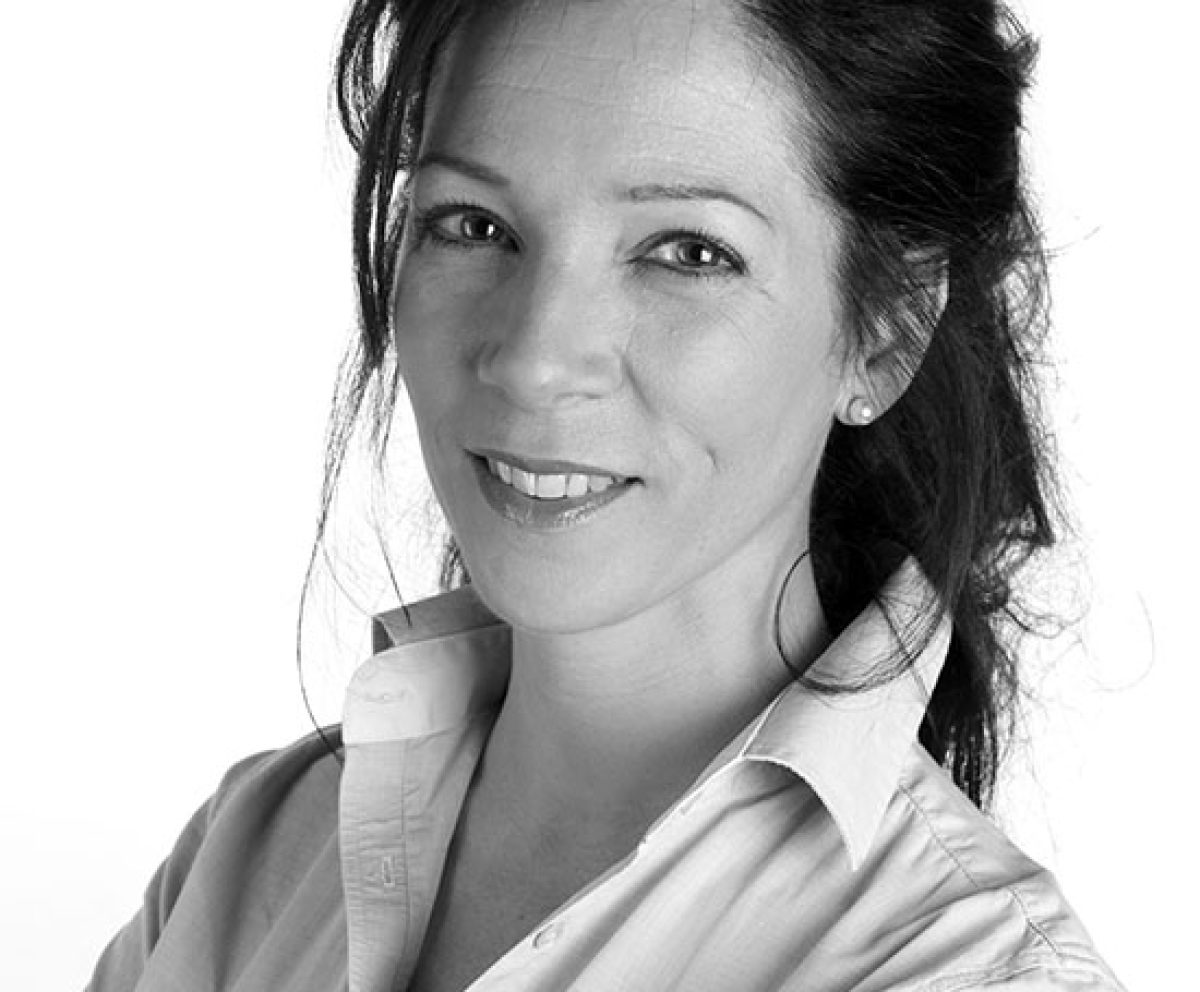 Inge de Sloovere
Psychotherapeut, Seksuologisch Counselor, Erkend Bemiddelaar Familiale Zaken
Team: Sexual Counseling, Bemiddeling
Functies: Psychotherapeut, Seksuologisch Counselor en Erkend Bemiddelaar Familiale Zaken
Erkenningsnummer 4290
Als psychotherapeut/relatietherapeut ben ik warm en empathisch maar beschik ik ook over de moed om op een zachte manier te zeggen wat gezegd moet worden. Daarnaast ben ik zorgzaam en beschik ik over een grote draagkracht t.a.v. moeilijke thema's.
In het begeleiden van mensen vertrek ik vanuit inzichten en methodieken uit de diverse therapeutische strekkingen (cliëntgerichte therapie, psychodynamisch, cognitieve gedragstherapie,…). Hierbij vind ik het belangrijk om te werken volgens de laatste wetenschappelijke inzichten.
Dit houdt in dat we samen kiezen welke begeleiding voor jou het meest geschikt is en het best bij jou aansluit. Kortom, iedereen krijgt een begeleiding op maat en staat zelf mee aan het stuur van zijn of haar begeleiding.

In een eerste fase onderzoeken we samen 'wat er aan de hand is' of wat je hulpvraag is. Vervolgens help ik je om tot inzichten te komen en vaardigheden te ontwikkelen zodat jij in de toekomst zelf de problemen die op je pad komen kan aanpakken en oplossen. In dit proces bepaal jij zelf het tempo en begeleid ik jou op weg tot voor jou weer duidelijk is welke richting je uit wil gaan.

Er gaat in de begeleiding ook aandacht naar psycho-educatie zodat je het hoe en waarom leert begrijpen.

Je kan bij mij terecht voor diverse hulpvragen met betrekking tot verschillende levensdomeinen.