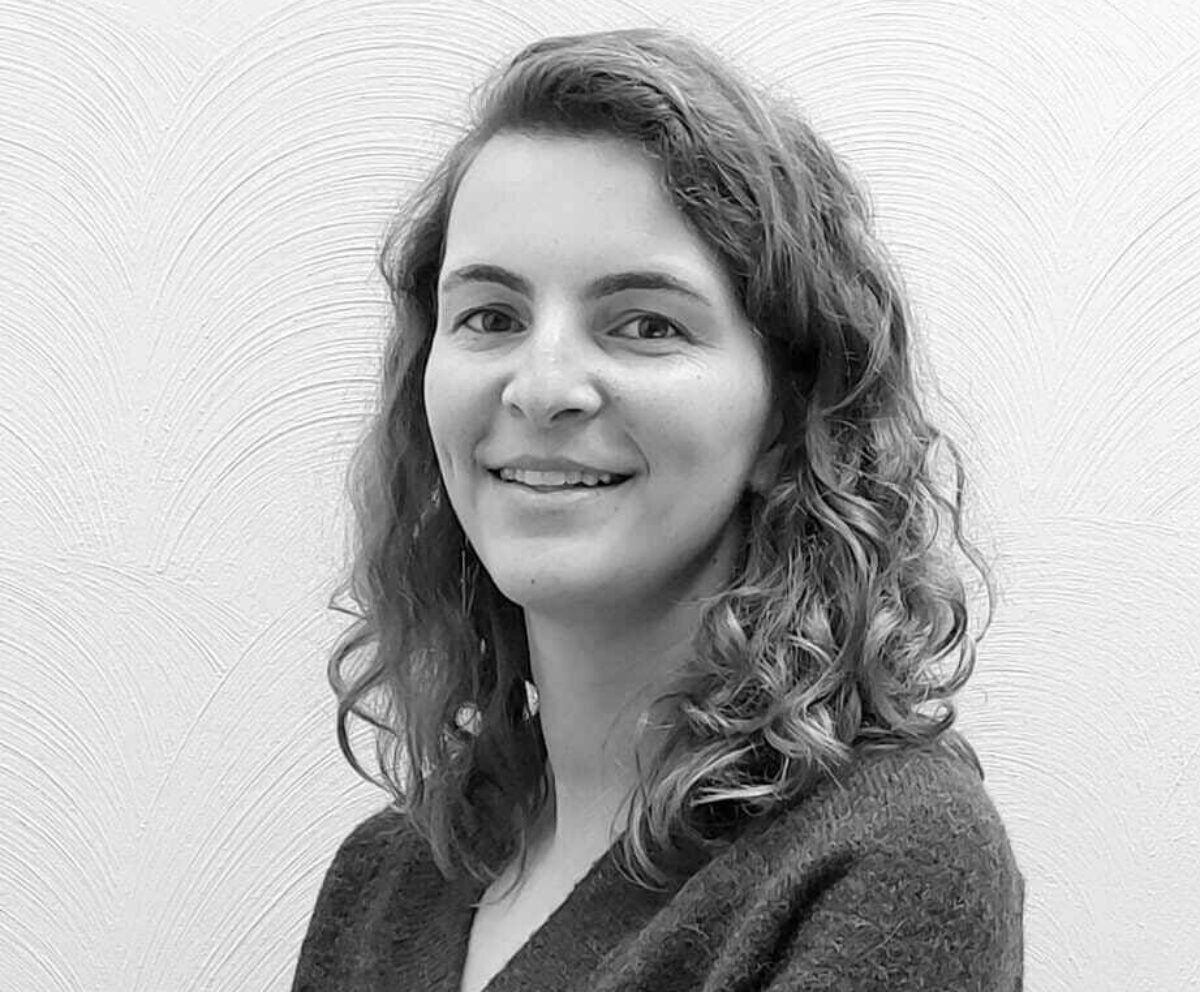 Victoria Van Elst
Doctor of Osteopathic medecin
Team: Ostheopathy & Kinesitherapy
Functie: Doctor of Osteopathic medecin
In 2013 studeerde ik af als kinesist. Na enkele jaren werkervaring, en mijn grote interesse in het menselijk lichaam, besloot ik om de studie osteopathie aan te vatten.
In 2021 behaalde ik het diploma 'Master of Science in Osteopathy' aan de IAO (The International Academy of Osteopathy) in Antwerpen.
Even later liet ik kinesitherapie volledig achterwege en focuste ik me voor 100% op osteopathie.
Mijn honger om bij te studeren is nog niet gestild. In september 2022 ben ik gestart met de opleiding 'Osteopathie bij kinderen en baby's'.  
Jullie kunnen bij mij terecht voor:
pijn en/of blokkade
spijsverteringsproblemen
hoofdpijn
lichamelijke klachten ten gevolge van een psychologische gebeurtenis (trauma, stress, …).
…
Aarzel zeker niet om contact op te nemen indien er verdere vragen zijn.